Sharing experiences together
Balloon flights Guestbook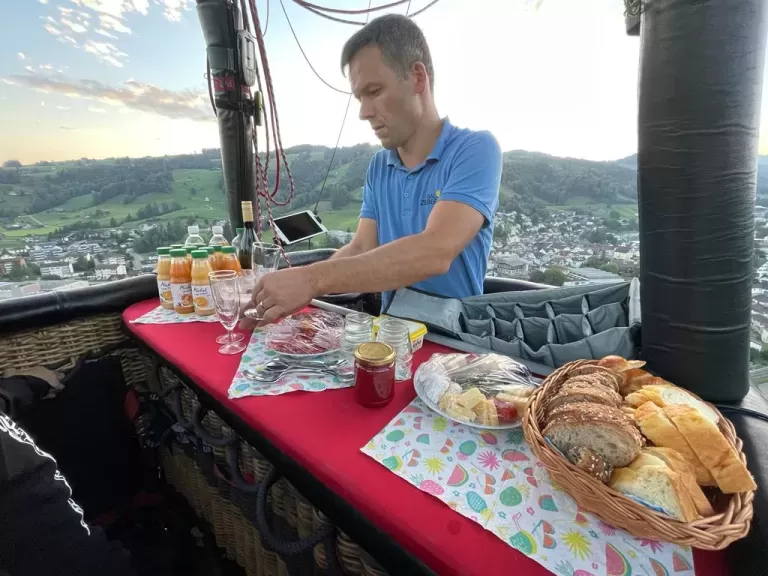 Am 20.08.23 konnten wir eine wunderschöne Ballonfahrt starten. Dazu gab es noch ein reichhaltiges Frühstück, mit frischgebackenem Zopf, ein feines Birchermüesli und alles was dazugehört. Stefan hat das hervorragend gemacht vom Start bis zur Landung. Alles war perfekt vom ersten Kontakt an bis zum Schluss. Wir konnten es richtig geniessen. Danke für ein unvergessliches Erlebnis.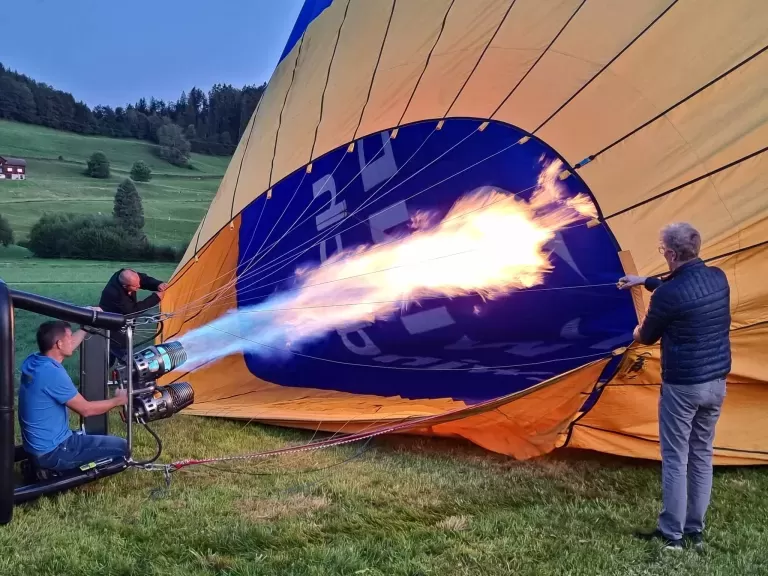 An unforgettable experience
The balloon flight with Stefan was carried out extremely professionally. Our expectations were exceeded. We felt in good hands at all times and felt comfortable. The ride was very varied and also our wishes were fulfilled as far as possible.
Sincere thanks to Stefan and his team.
Ruedi & Daniela
Thank you for the beautiful balloon ride.
Magical, this feeling of being gently lifted into the air by the power of warmth in a seemingly thin fabric. Wonderful to glide so slowly and calmly over the landscape and gain a completely new perspective.
Lea impressed us greatly with her spot-on landing on a teeny tiny piece of land. Professionalism, humanity, super experience. Thank you very much!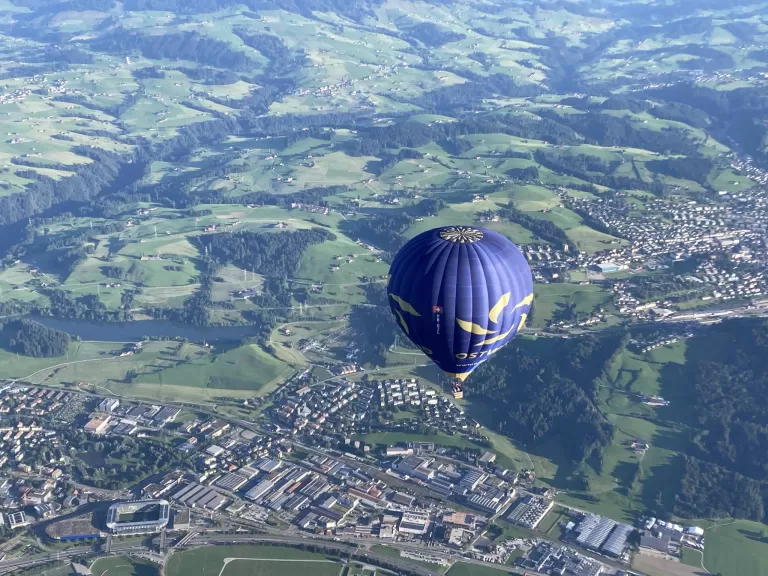 Yesterday's balloon flight from Andwil to Eggersriet was wonderful. The view of familiar territory from a completely different perspective was exhilarating. And our pilot Lea did her job wonderfully and also kept us well informed. So this remains an unforgettable family experience! Thank you very much!