you are invited to book a wonderful flight with the worlds best balloon pilot. Here you are guaranteed the opportunity to enjoy peace and quiet - away from the hustle and bustle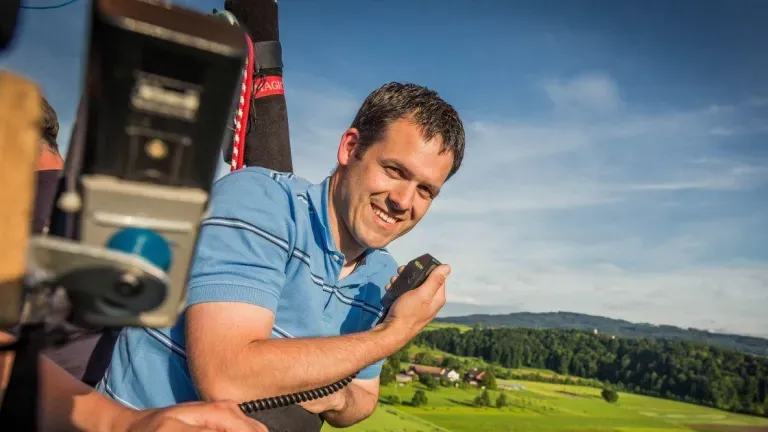 The family company has been operating professional balloon rides in Switzerland with guests and passengers since 2000. Ballooning is also a passionate hobby. We often compete in Switzerland and around the world. our team has been # 1 in the world ranking of hot air balloonists since 2017.
Day and night trips, alpine trips, alpine crossings, company events, balloon advertising and more.
Blog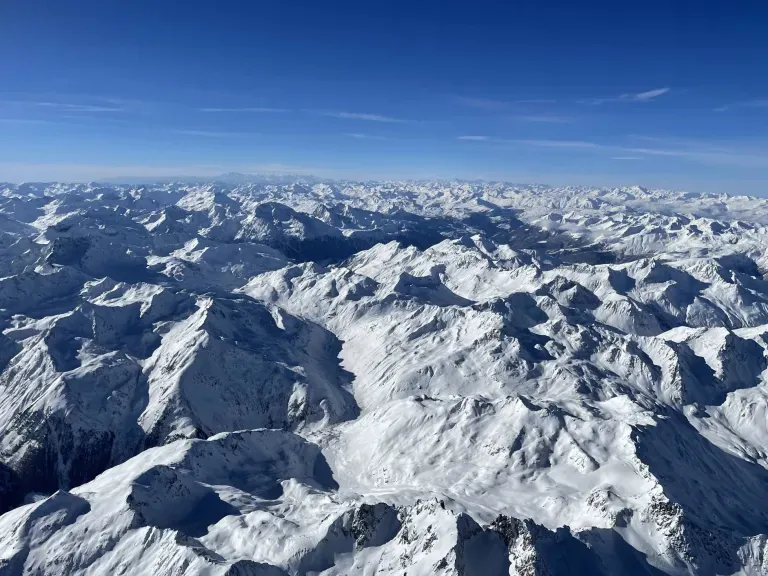 Written by stefan on
Fantastische Ballonfahrt aus der Schweiz nach Italien.
read more