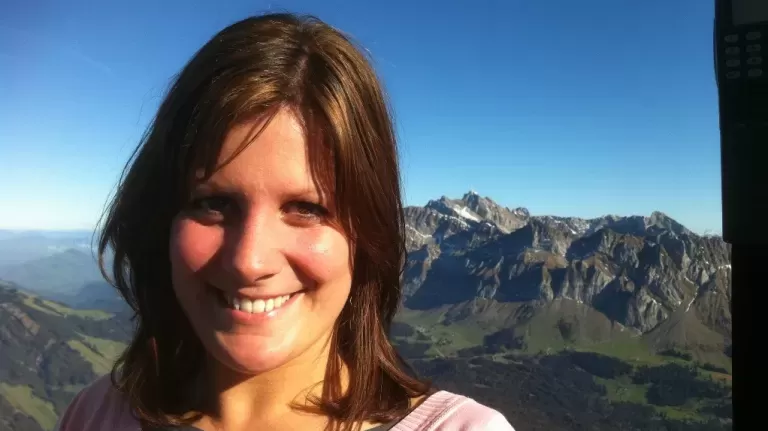 Switzerland needs young balloonists! For this reason we have decided to train future pilots.
We are affiliated with the Emil Messner Ballooning School for training in hot air and gas balloons and train pilots within the framework of this school. The training includes both practical and theoretical training.
The Swiss Balloon Association (SBAV) has been organising theory courses for many years, which have been carried out very successfully in recent years.
Perhaps you have been thinking about becoming a balloonist for some time. We are also happy to offer you the opportunity to take a taster flight as part of a training flight.